Hello everyone,


The blog is dead...
This is the last post I'll do on this particular blog.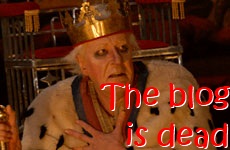 After some year using Dotclear as a blog engine, I decided to move to Wordpress because of its larger community and its awesome amount of plugins.

More over, my URL with the dash (blog.lexique-du-net.com" is quite difficult to remember especially as it is in French.

Finally my friend, LG Morand, can't stop himself harassing me about my blog colors' choice (green and orange are fine for me !).


Long live the blog !

My new blog is at this adress : http://www.jonathanantoine.com !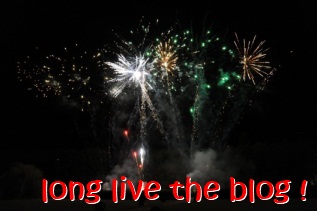 Quite easy to remember and no more dashes !

The same subjects will be adressed on it: WPF, Silverlight, Windows Phone 7, XAML, etc.

The RSS feed is still the same, no need to update it thanks to Yahoo pipes.

This blog will be keeped here but no more articles will be posted on it.

As an addition, you can also use this adress (but why :-s ?): lexiquedunet.com, lexiquedunet.fr, jonathanantoine.fr
Have a nice day !